A&A is now distributing  their our own line of local sourced produce under the brand producedude.
We Rooted
A&A Produce has been providing the Myrtle Beach area with fresh produce and restaurant supplies since 2002. Our commitment to providing quality products and service has allowed us to increase our service area to include Charleston, Florence, and this year, Wilmington. Our service, selection, safety measures, and online ordering are on par with the industry leaders. We're proud of all we have accomplished, and many people would be content with our level of success. However, our leader, Andy Kemp has never been one to let the grass grow under his feet.
Increasing fuel prices, Covid restrictions, and extreme weather have caused numerous disruptions for the produce industry over the last few years. Prices and supplies can fluctuate drastically on a national scale. Andy wanted more control over his inventory, so he came up with an idea. A&A could contract with local farmers to provide the best quality produce to the Myrtle Beach area.
Local Produce Tastes Better
Since producedude products won't travel around the globe before they arrive at local venues, they can stay on the vine longer. That means sweeter, juicer, and better tasting dishes for Myrtle Beach diners. Most chefs will agree that local ingredients make the tastiest dishes. Getting your fruits and vegetables quicker also keeps valuable nutrients such as vitamin C and antioxidants from degrading during storage and transportation. Less transportation needs means a smaller carbon footprint, which is good for the environment. It also reduces the use of plastic packaging and single use containers.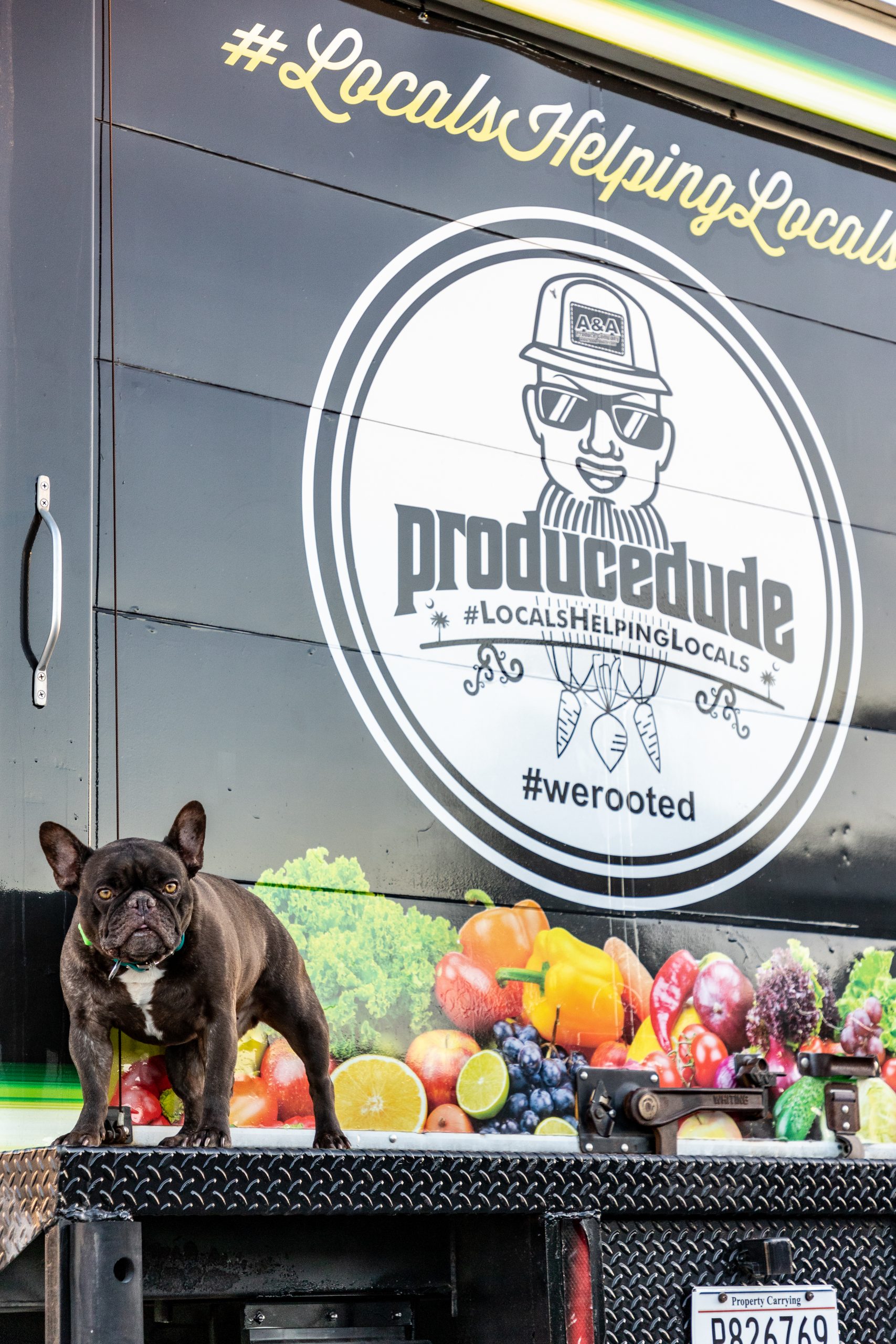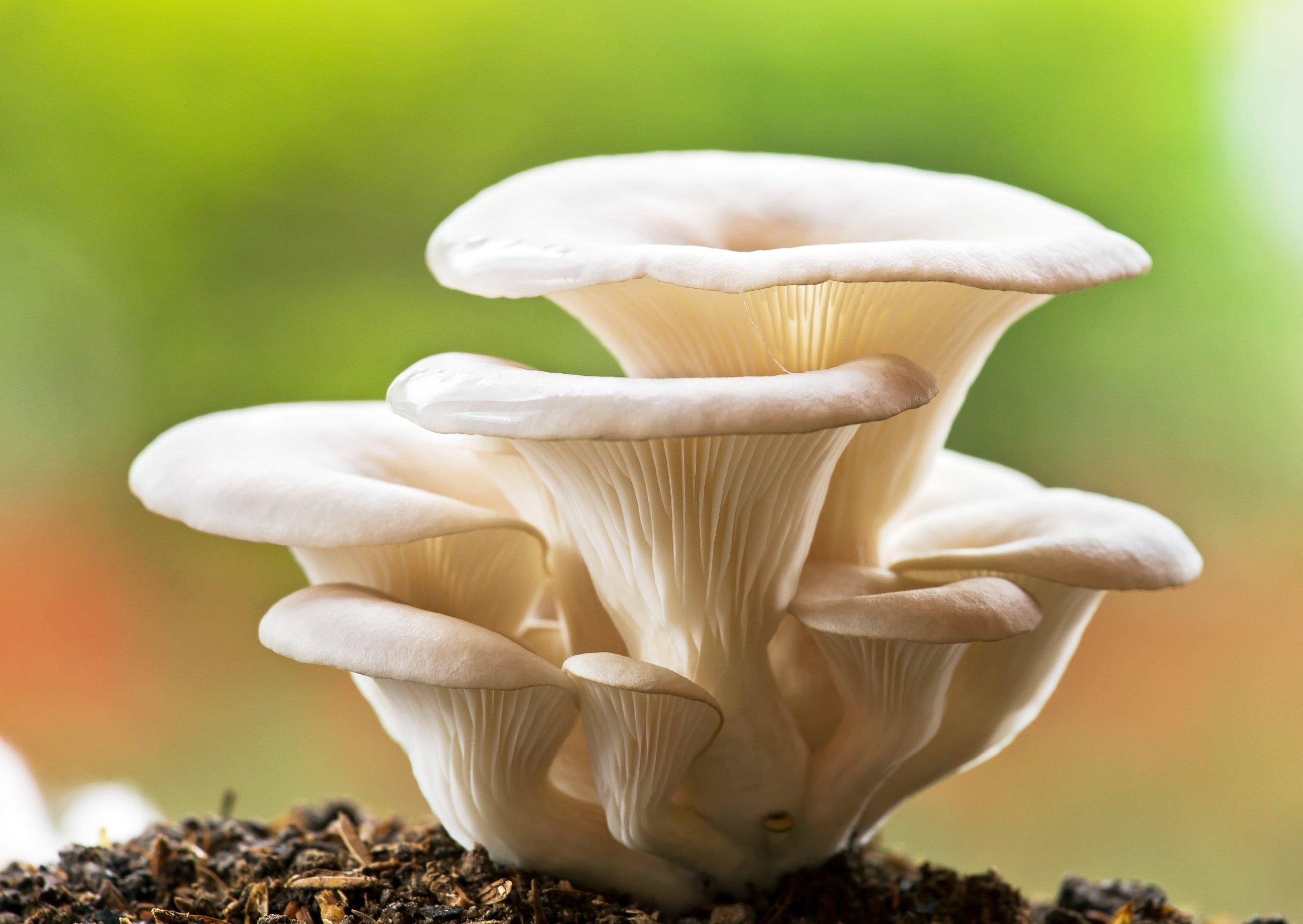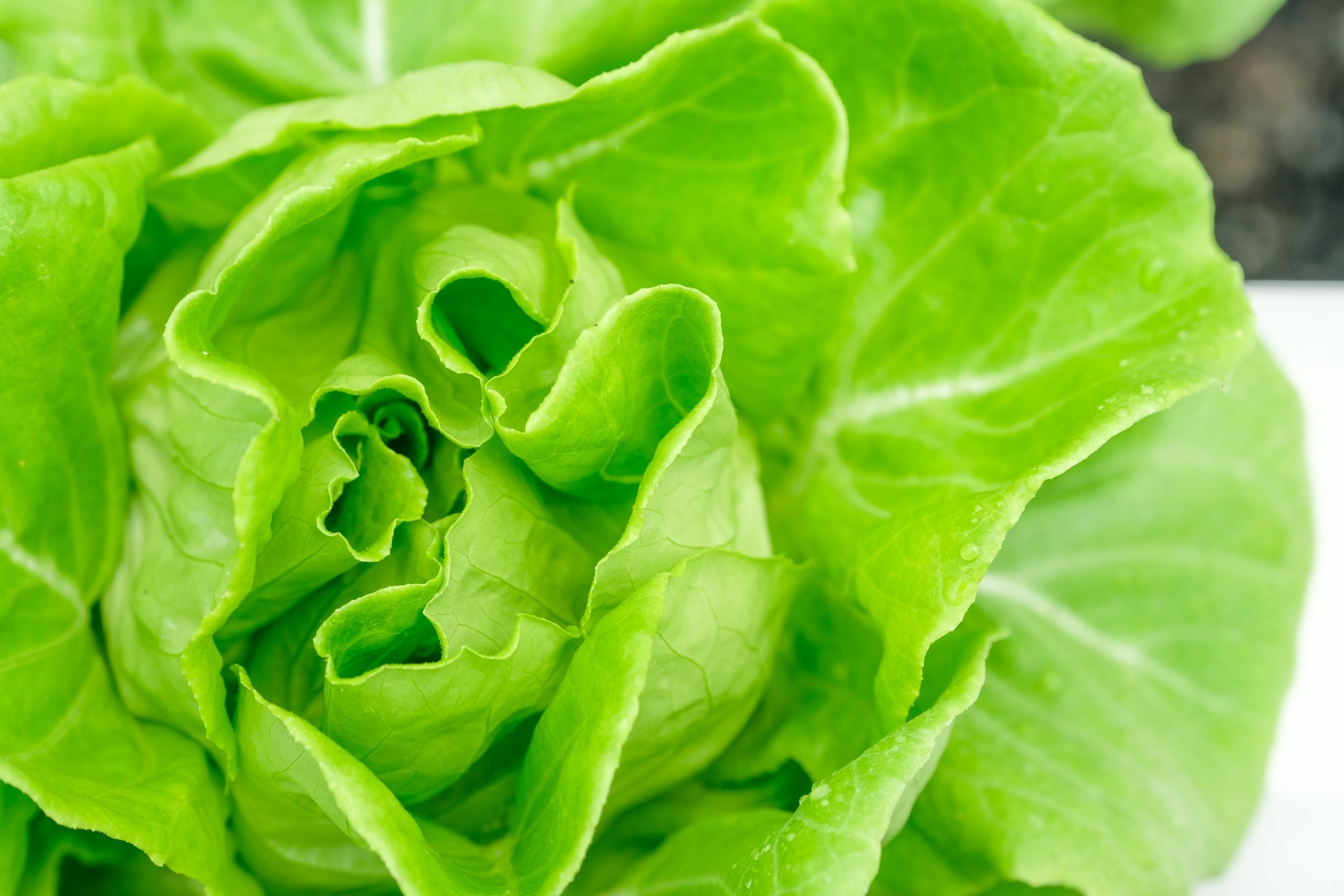 Arugula
Hydro – Bibb Lettuce Spring Mix
Shiitake Mushrooms
Oyster Mushrooms
Lion's Mane Mushrooms
Pickle cucumbers Cucumbers
Eggplant
Yellow Squash
Zucchini
Grape Tomatoes
Roma Tomatoes
Heirloom Tomatoes
Green peppers
Red peppers
Jalapeno peppers
Basil
Yellow Corn
White Corn
Sweet Potatoes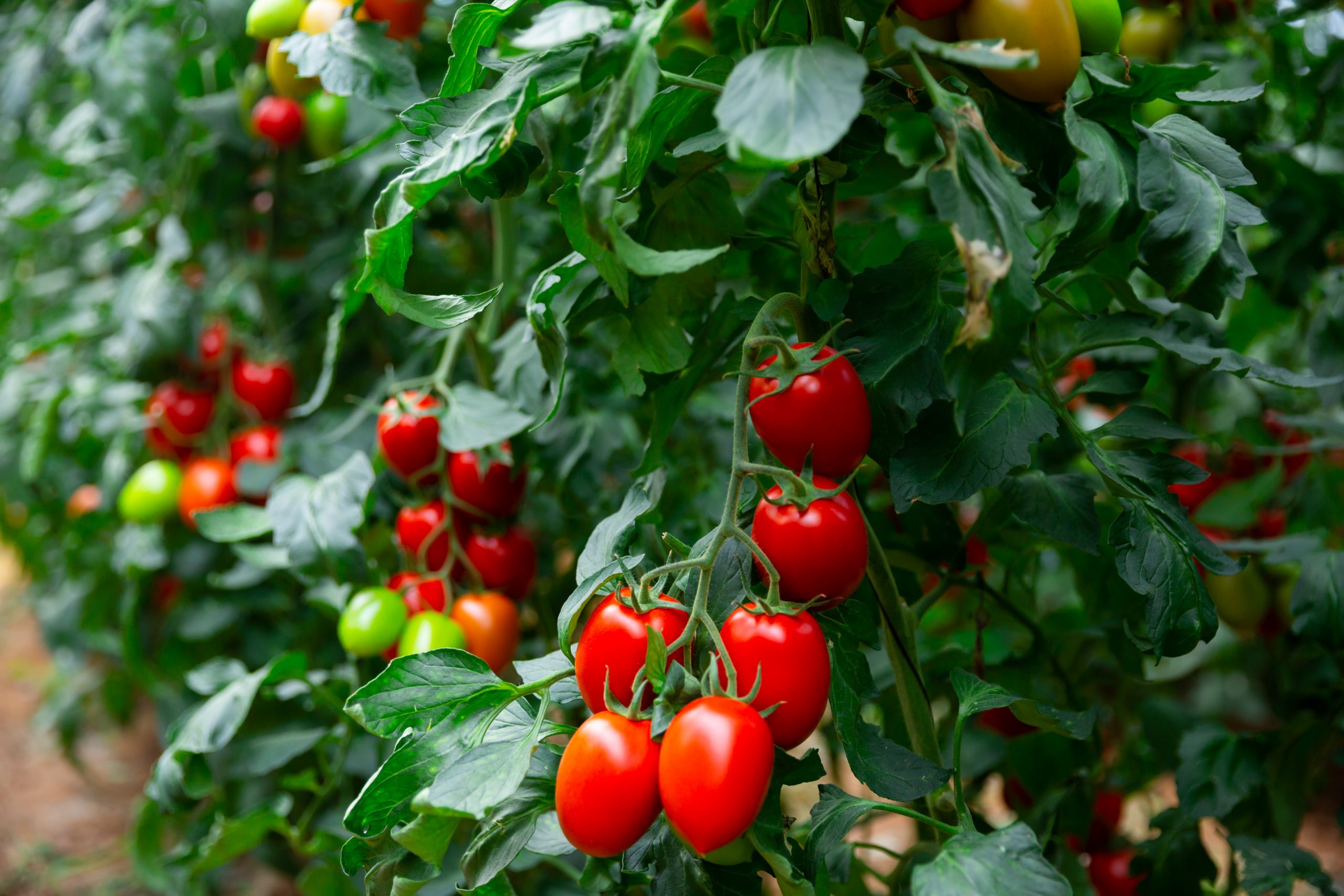 producedude is only available through A&A Produce. Call us today and place your order for the freshest local produce in the coastal Carolinas!