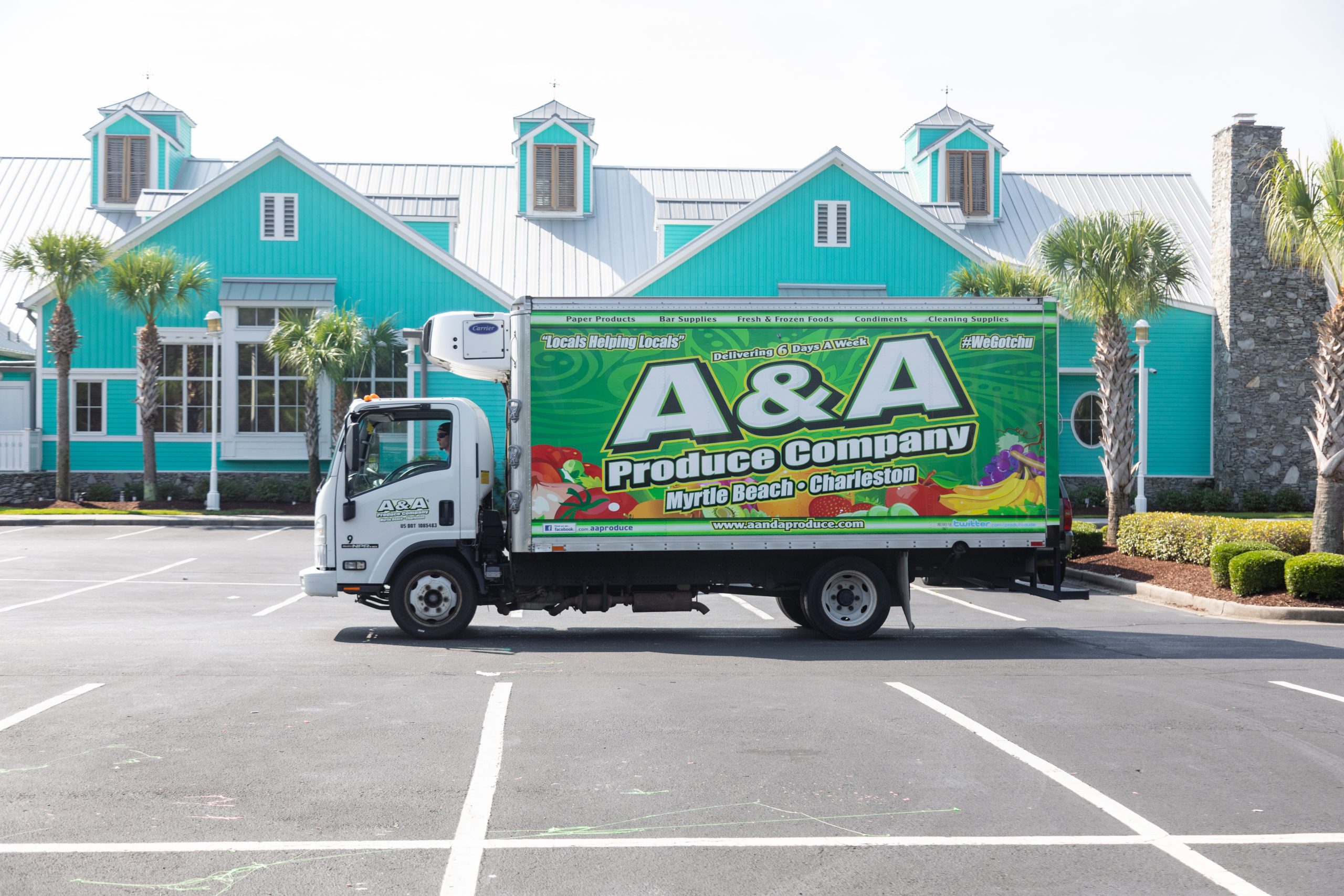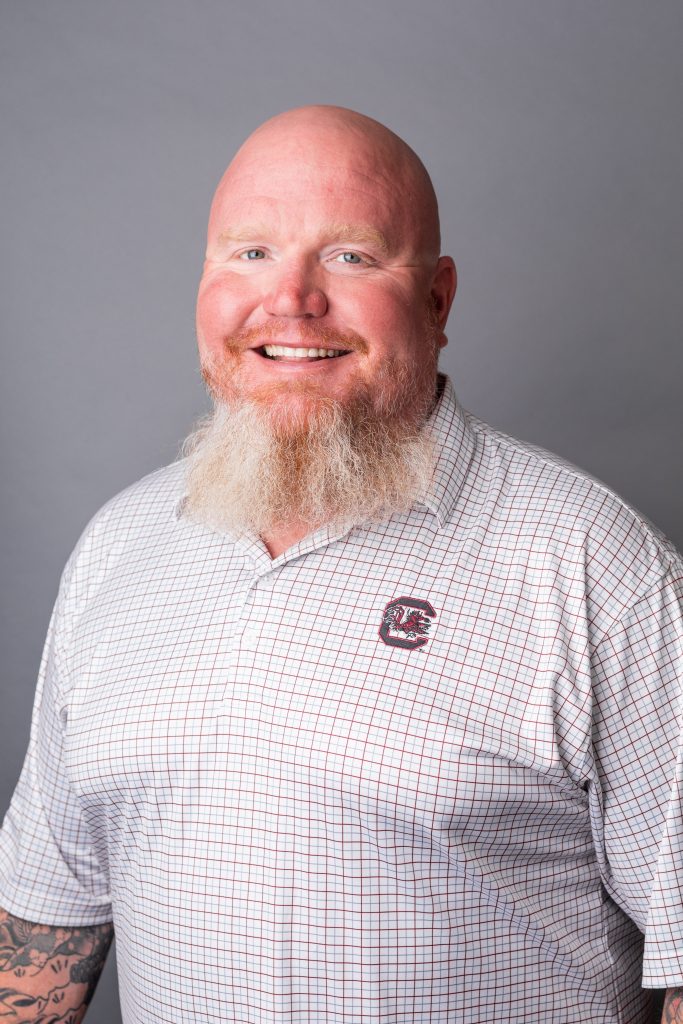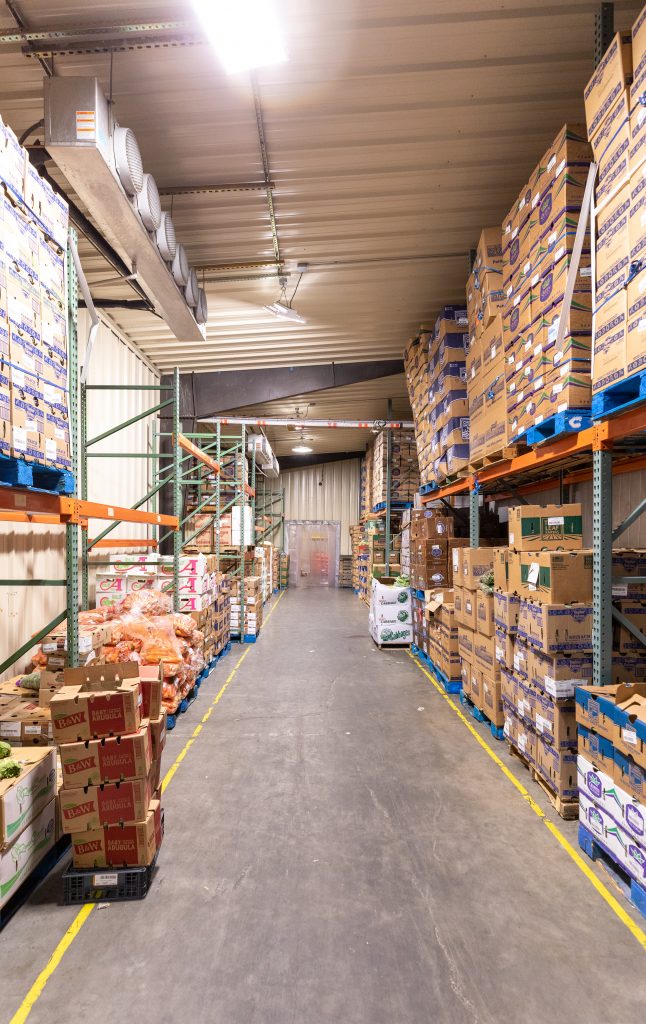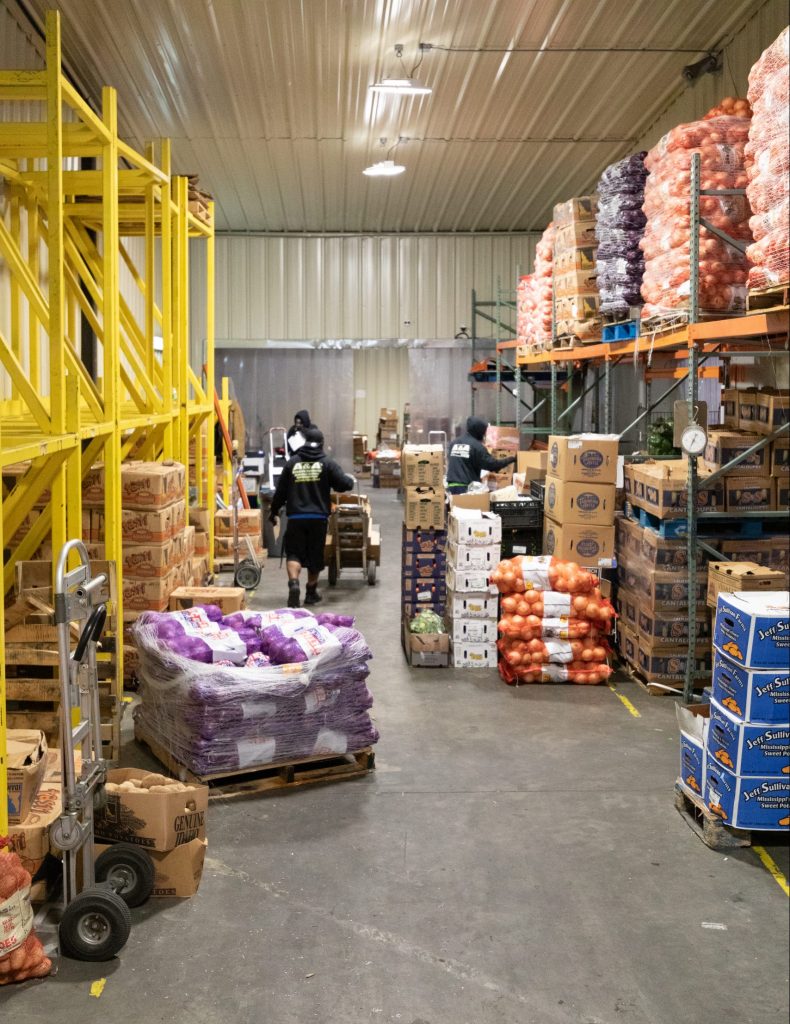 A&A Produce Company is a true family-owned and operated local business. When Warren Kemp began the company in 2002, he brought more than two decades worth of experience from U.S. Foods and a lifetime of knowledge of the Grand Strand community with him. Together with his family, he provided Grand Strand restaurants with quality ingredients at affordable prices. As 5th generation Horry County locals, the Kemp's imbued A&A Produce with local insight and hometown pride. Now run by Warren's son Andy, the A&A Produce family continues to deliver exceptional products, prices, and service to businesses in North Carolina and South Carolina.
Our Story as told by Andy Kemp, A&A Produce Company Owner
We first opened A&A Produce Company on June 18th, 2002 when my family bought a small family-owned company that had been servicing Myrtle Beach restaurants for 10 years. As 5th generation Horry County natives, we knew we offered a unique knowledge of the Grand Strand and surrounding areas. My dad, Warren, had retired from the U.S. Foods after 20 years, and I had worked for 10+ years in the restaurant business, earned a degree in Culinary Arts from HGTC, and was currently working for U.S Foods. We knew the restaurant business, we knew the beach, and we knew we could out service our competition…and we did.
The Beginning 
At the start of our business in 2002, A&A Produce operated out of a 3,000 sq. ft. building with 6 employees. Today, we operate out of a 12,000 sq. ft. building and have a staff of over 20 employees, many who have been with us since day one. We continue to offer same day service, 6 days a week, twice a day in the Myrtle Beach area. Since the beginning, service has been the cornerstone of our business. We are committed to finding the freshest produce, at the best price, as well as offering a full line of dairy products, herbs, paper products, and various staple items.  We are the Grand Strand and surrounding area's go-to, full-service wholesale food distributor.
On March 28, 2014, I became the sole owner of A&A Produce Company, buying out my parents and my brother. Being the sole owner of A&A, my commitment has never been stronger. I will walk into your place of business being it Wal-Mart or a "Mom and Pop" Bar & Grill and give you my personal cell phone number. This is my life, and as a father of 2 small children, I know that any failure we make on business level impacts our future, their future. This year I was selected as 1 of 10 produce professionals in the Southeast to participate in the STEP-UPP program. STEP-UPP is an elite program that provides an enriched learning experience for high potential retail and food service produce professionals.
Providing the Freshest Produce and Best Service
Fresh produce is vital to any food service establishment, and I stand behind every product we sell. Our great team of people have done it all in the food industry. We are cognizant of the latest news and events in the ever-changing world of the restaurant industry, from the hottest trends and up-to-the-minute market news, to the most current sanitation and health issues. A&A is HACCP certified and undergo an intense yearly Safe Quality Food Audit, recently scoring 99%.
I look forward to continuing to learn and grow, make new contacts, reach higher and continue to take A&A Produce Company to the next level. Whether you're just starting out, or a seasoned restaurant, we are here for you every step of the way.
Andy Kemp
-Andy Kemp, A&A Produce Company Owner