A&A Produce is one of the largest, full service wholesale food distributors located in Horry County. Service to our customers is our number one priority. Serving the entire Grand Strand, we carry a full line of fresh fruits, vegetables, dairy products, fresh herbs, all paper products & various staple items from chicken fingers to sugar, bar products and cleaning supplies, (A&A Product List.) We are conveniently located in the center of Myrtle Beach off Highway 17 ByPass, south of the entrance to Market Common (the old Myrtle Beach Air Force Base). Call us at 843-294-3600 for more information.
FRESH PRODUCE DELIVERED DAILY
We first opened A & A Produce Company on June 18th, 2002 when my family bought a small family owned company that had been servicing Myrtle Beach for 10 years. As 5th generation Horry County natives we knew we offered a unique knowledge of the Grand Strand and surrounding areas. My dad, Warren, retired from U.S. Foodservice after 20 years. I had worked for 10+ years in the restaurant business, earned a degree in Culinary Arts from HGTC paired with the fact that I was currently working for U.S Foodservice, even being named "Rookie of the Year" in 2001. We knew the restaurant business, we knew the beach, and we knew we could out service our competition and … WE DID!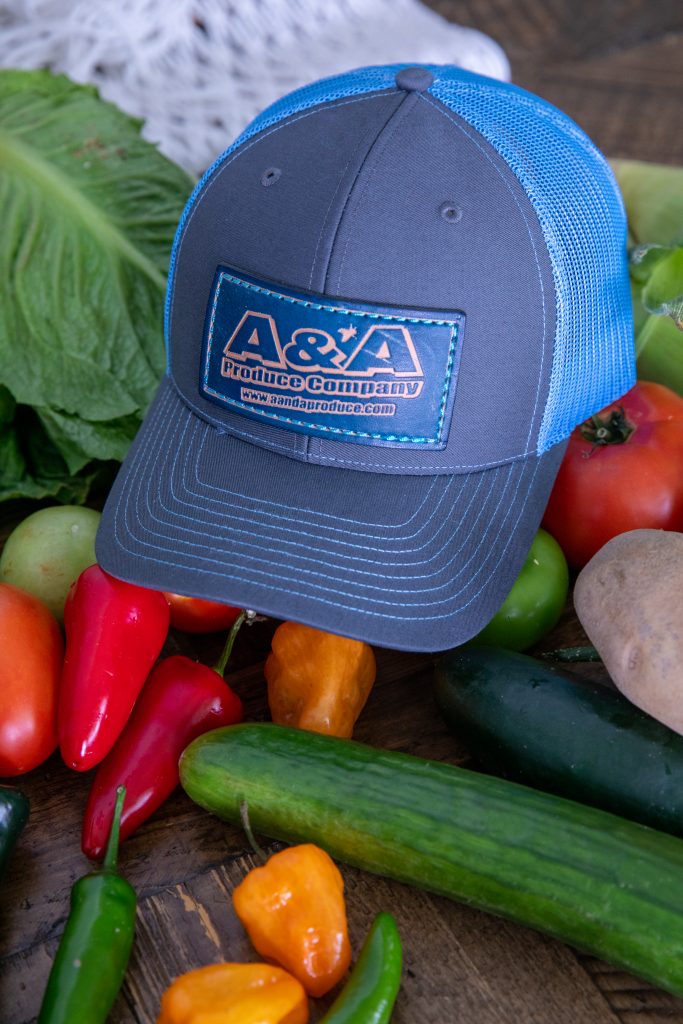 " Amazing customer service, amazing produce! So thankful for their help with the community!"
"Great product, prompt service and always filling the needs of locals"