A&A Produce delivers fresh fruits, vegetables, dairy, and restaurant supplies to businesses in the coastal Carolinas. Located in Myrtle Beach, our fleet of refrigerated trucks supply the freshest ingredients to food service vendors in and around Charleston, Myrtle Beach, and Florence, SC, as well as the greater Wilmington, NC area.
As the largest full-service wholesale grocer and food distributor in Horry County, we carry a plentiful array of fruits, vegetables, dairy products, fresh herbs, paper products, and staple items for restaurants, bars, hotels, and more. As a South Carolina business, we strive to source best-in-class products and ingredients grown locally. 
Fruits: From South Carolina-grown peaches to U.S.A's best citrus, we source the freshest, sweetest, and most colorful fruits, and deliver it right to you.
 

Vegetables: We'll find the crispest crunch, the most delicate flavor, and the brightest color so vegetables take center stage.
Restaurant & Bar Supplies: We'll help you keep a steady supply of paper goods, bar goods, and cleaning products so you never run out.
Wholesale Kitchen Staples: From fryer oil to sugar, dairy products to grains, stay stocked on the items you use daily.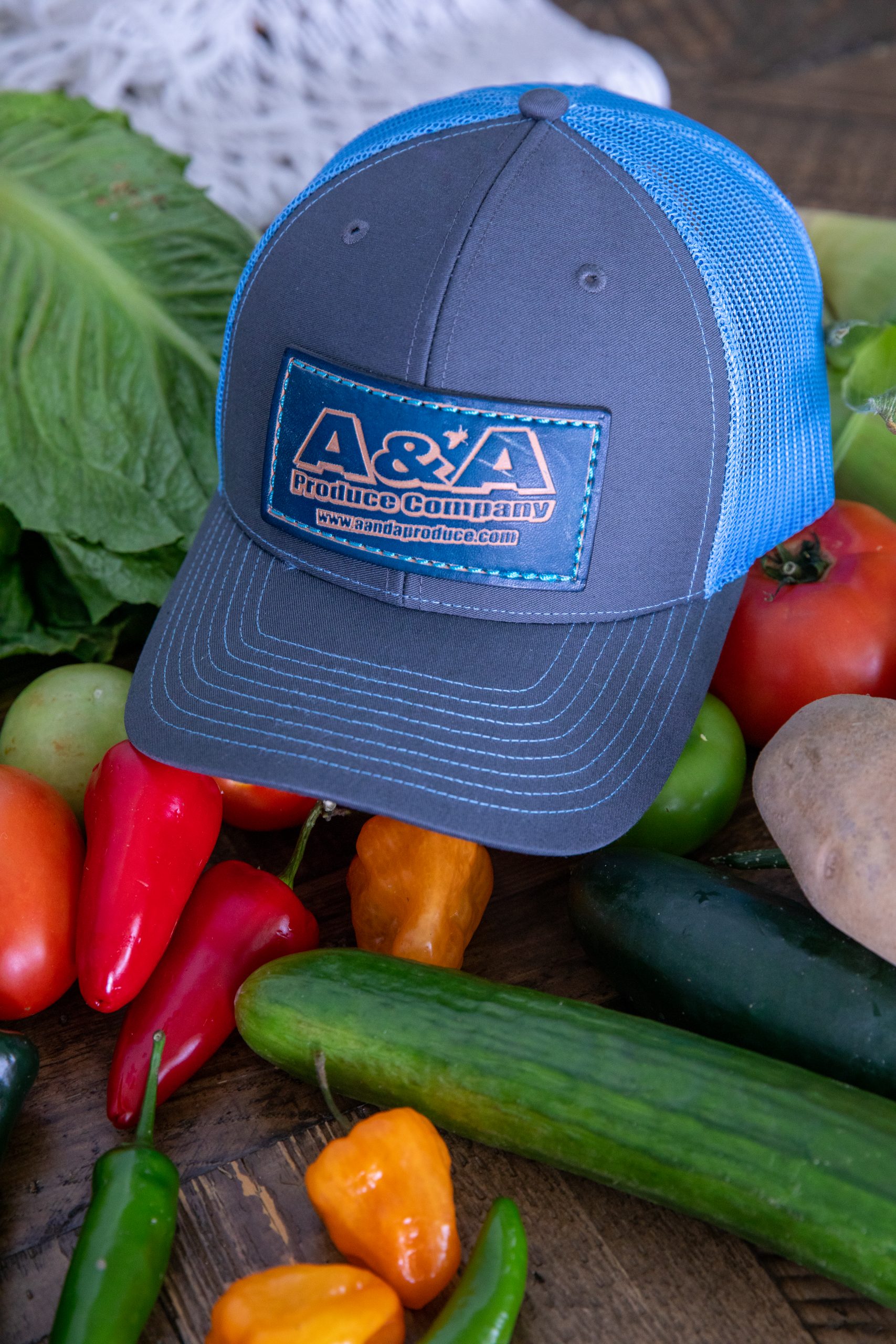 " Amazing customer service, amazing produce! So thankful for their help with the community!"
"Great product, prompt service and always filling the needs of locals"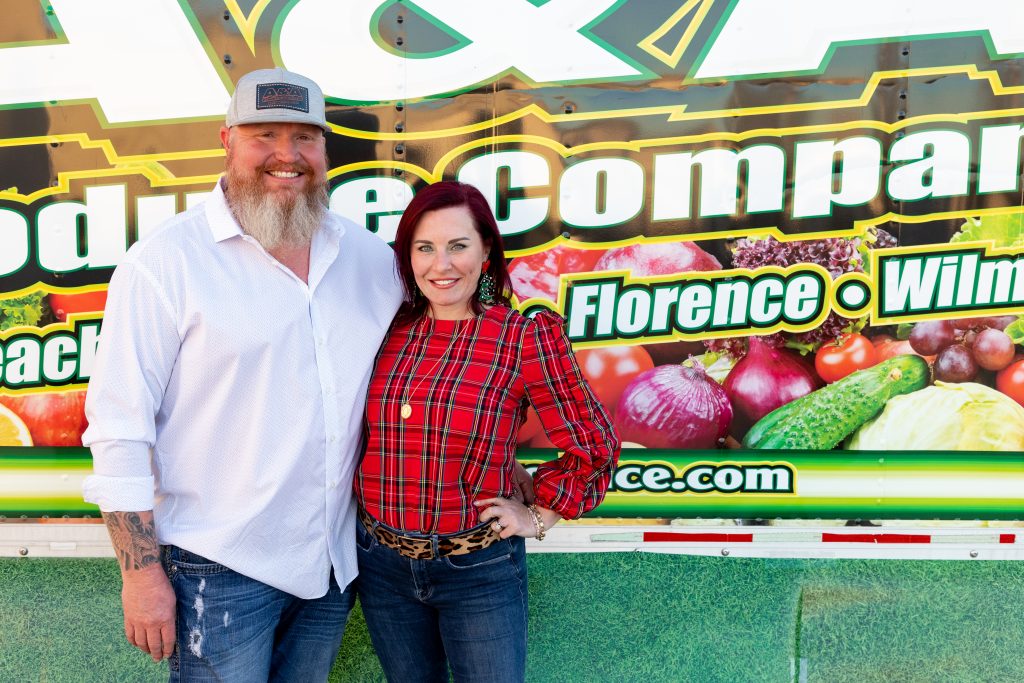 A&A Produce's homegrown philosophy focuses on finding the freshest products and the best prices and delivering them to our customers quickly and reliably. We strive to exceed our customer's expectations with our quality and variety of products, our superior customer service, and our ability to listen to and accommodate diverse needs.
If you are a food service business in coastal North Carolina or South Carolina, let us show you the difference A&A Produce can make. We look forward to working with you!