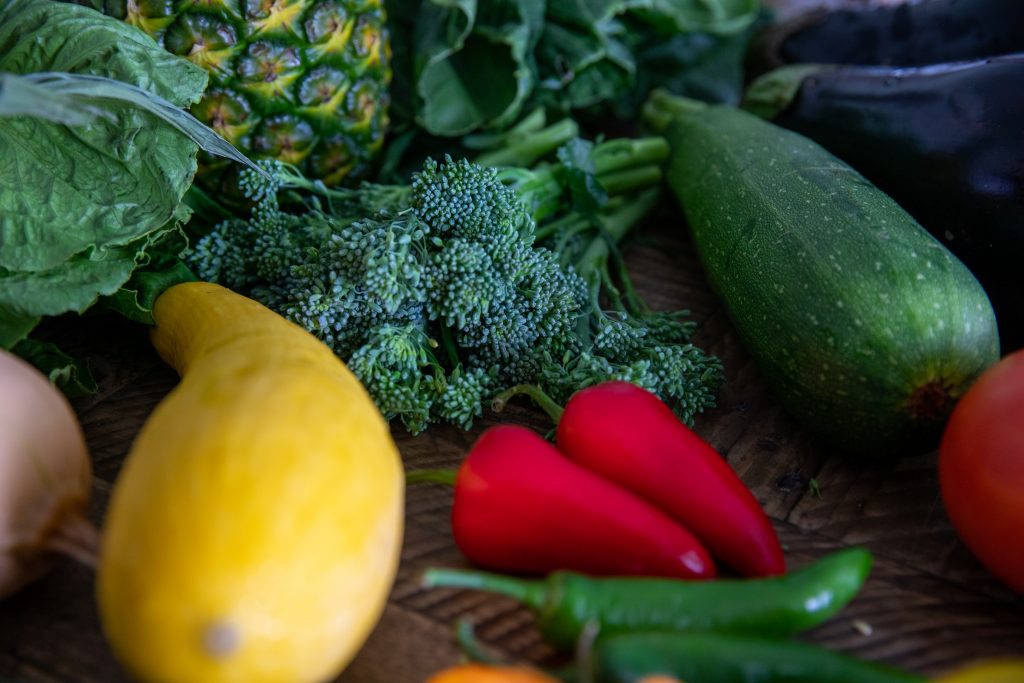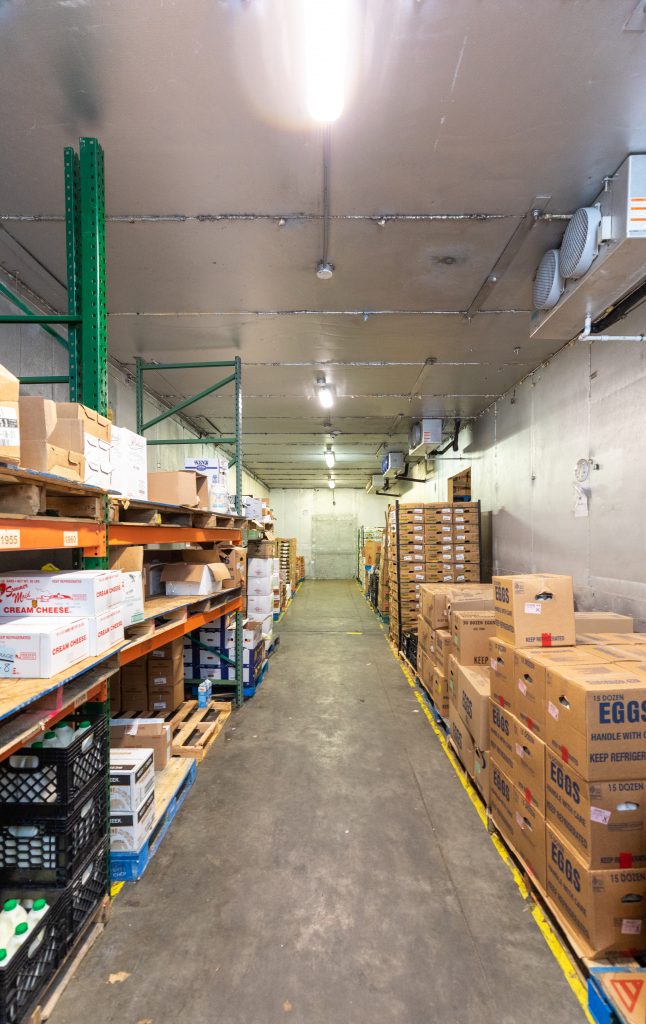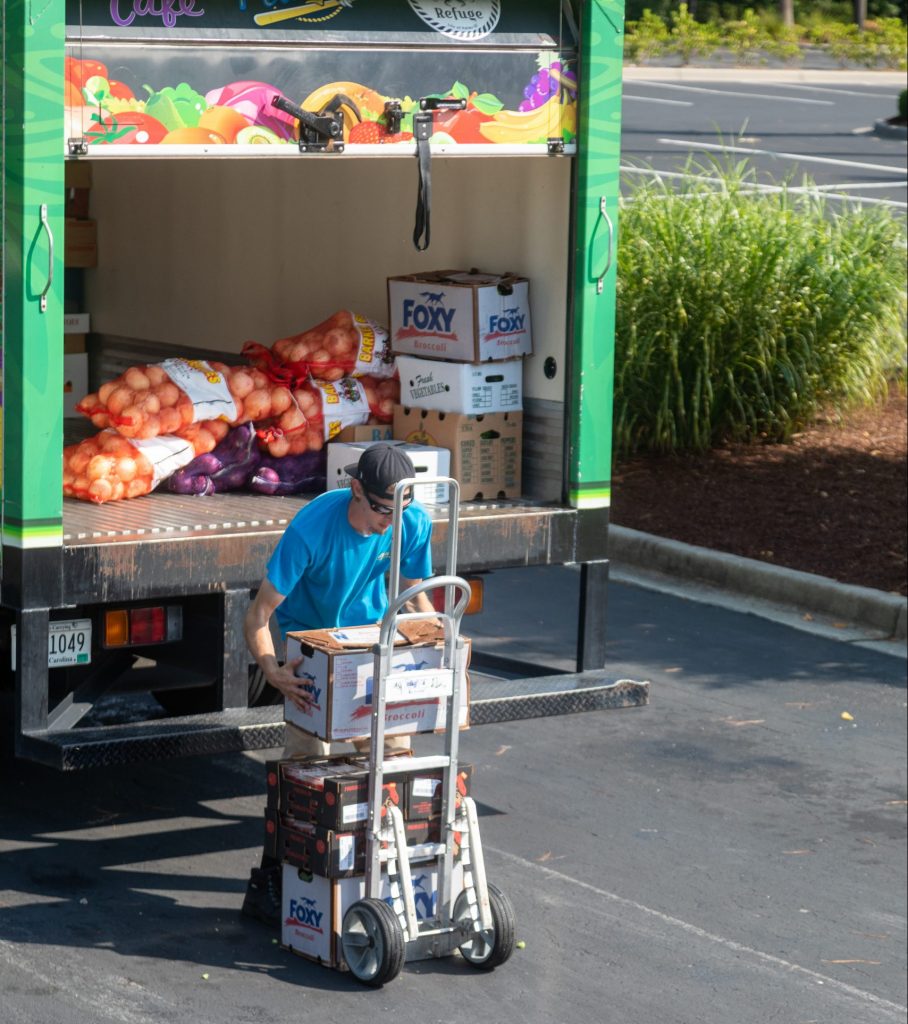 Food Safety Is Serious Business
A&A Produce fully realizes the magnitude of ensuring every item we sell is safe for public consumption. We have unscheduled regular inspections by the South Carolina Department of Agriculture and have always received a scoring of Excellent. Realizing this was a minimum standard, we elected to undergo a comprehensive 3rd party audit & again upped our game in 2012 when Wal-Mart began requiring all vendors complete the Safe Quality Food Audit (SQF). This year, 2015, we scored a 99%! SQF is a rigorous food management system and is the only certification system recognized by the Global Food Safety Initiative (GFSI).
There are links to each of these inspection reports attached. We are proud to consistently receive high scores.
A&A Produce has a recall team and can track recalled products to our customers within minutes.
A&A Produce elects to be in compliance with, and registered under, the

 

BioTerrorism Act of 2002.
A&A Produce is HACCP certified.
SQF CERTIFICATE
A&A Produce elects to place a tracking label on every box of produce we receive and label any repack items with purchase order numbers for ease in tracking in the case of a recall.
Employees of A&A Produce are put through a rigorous training program relating to food safety.
A&A Produce elects to have 24/7 monitoring of our facility with 16 cameras placed through the building to assure there is no tampering of product.
A&A Produce has a documented and approved: Food Safety, Crisis Management and Recall Program.
A&A Produce elects to have a computer program that provides the capability of tracking items for recall and notifying customers in less than an hour after a determination is made for a recall.
A&A Produce has a 24/7 thermostat monitoring program to ensure acceptable temperatures are maintained of our product.
A&A Produce is the unquestionable produce professional on the Grand Strand. We are an approved vendor for the largest retail chain in the world – WAL-MART.